Engineering At Its Finest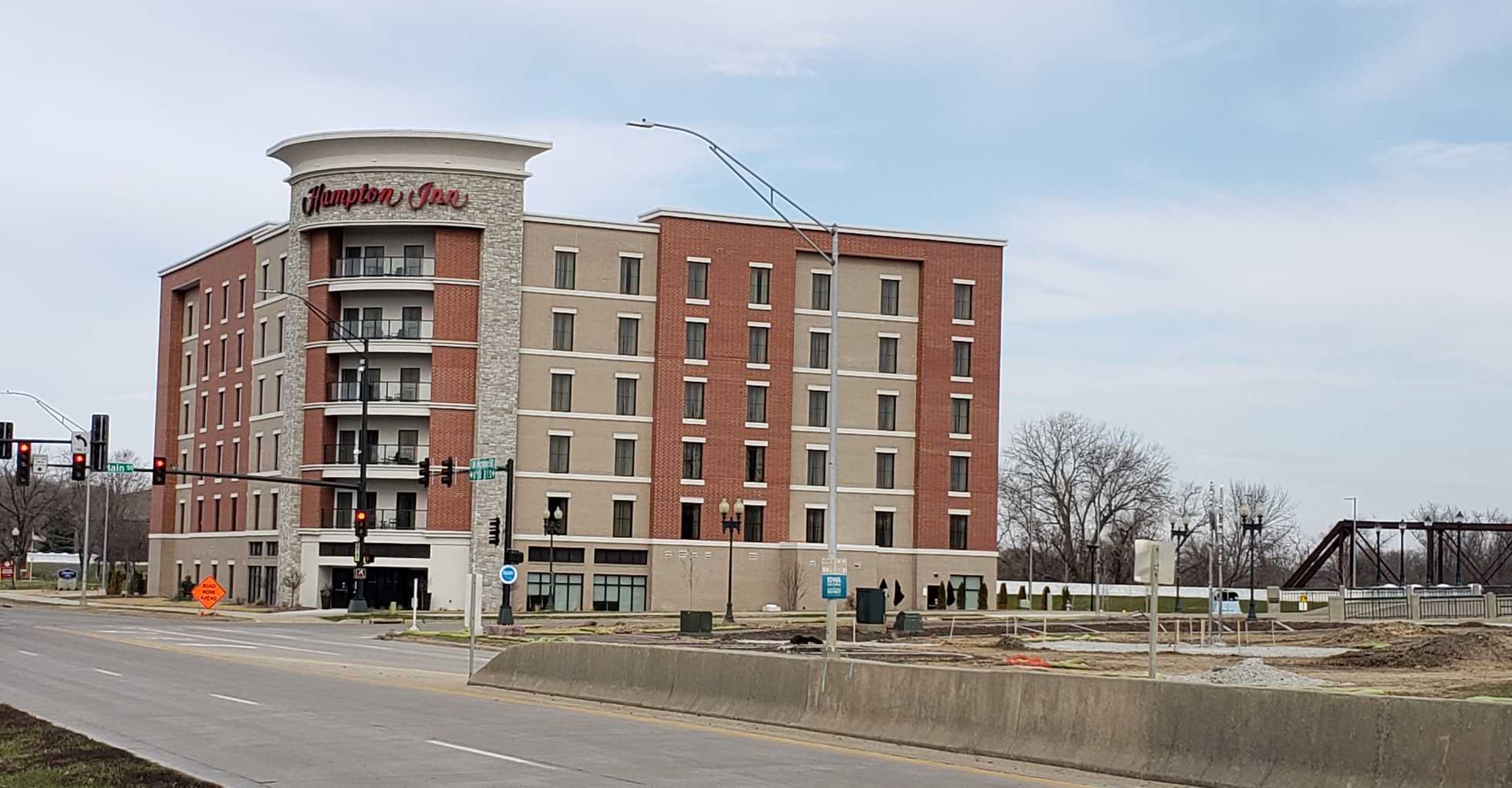 Engineers that go above and beyond.
Serving you since 1983
Engineering Contractor in Coralville, IA
Since 1983, VJ Engineering has provided structural and engineering services in Coralville, Iowa City, or Johnson County, IA, and beyond. Specializing in professional engineering and surveying, we boast an experienced staff of licensed engineers, land surveyors and engineering technicians. From conception and planning to design and construction, we have the skills and experience needed to help you achieve your project goals.
Surveying and Engineering Done Right
Completing a new building project requires a wealth of information to ensure structural stability, code compliance and overall success. Fortunately, the team at VJ Engineering has the expertise you need to bring your project to completion.
We offer a broad array of engineering and surveying services for public and private sector projects, including civil engineering, structural engineering, land surveying, and land development engineering in Coralville, IA. Our team of skilled engineers works with municipalities, developers, architects and governmental agencies, among other clients. We're proud to offer innovative, effective engineering solutions to a wide assortment of complex building problems.
Here are just a few of the reasons our clients turn to us for reliable engineering in Coralville, IA:
We have been in business since 1983 and have more than 125 years of combined engineering/surveying expertise.
We offer a complete suite of services, including engineering, land development planning, and more.
Our experienced team includes highly trained and innovative licensed civil and structural engineers, land surveyors and engineering technicians.
We can help at every stage of your project, from conceptual planning to design to construction.
We work with both the public and private sectors on a wide range of project types, so you can trust that you're working with a team that has real experience in the field.
Schedule Your Consultation Today
Do you require engineering assistance with a project? Contact us to learn more!
Proudly offering engineering services to:
CORALVILLE, IA
IOWA CITY, IA
TIFFIN, IA
WILLIAMSBURG, IA
WASHINGTON, IA
CEDAR RAPIDS, IA
HIAWATHA, IA
CENTER POINT, IA
VINTON, IA
INDEPENDENCE, IA
ANAMOSA, IA
WATERLOO, IA
CEDAR FALLS, IA
WAVERLY, IA
CHARLES CITY, IA
NEW HAMPTON, IA
HAMPTON, IA
PARKERSBURG, IA
GRUNDY CENTER, IA
OELWEIN, IA
TAMA, IA
MARENGO, IA